Contact Us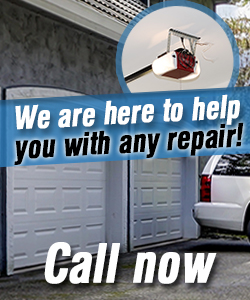 Stop wasting time when you have emergency electric garage door problems! Contact Garage Door Repair Allendale right away! Our emergency crews are available for all your 24 hour needs and promise efficient work. Call or email our company for all your needs!
Be our friends on Facebook! We surely take care of customers and promise excellent and same day services. Whether you are interested in maintenance service or garage door replacement, contact our contractors for further information.
Send an email! We have multiple ways of communicating with our clients and we like to keep contact in order to ensure their safety. Call Garage Door Repair in New Jersey if you have questions and rest assured that all repair services will be taken care of at your most convenient time. Get in touch today!
Call Us Now 201-373-2960